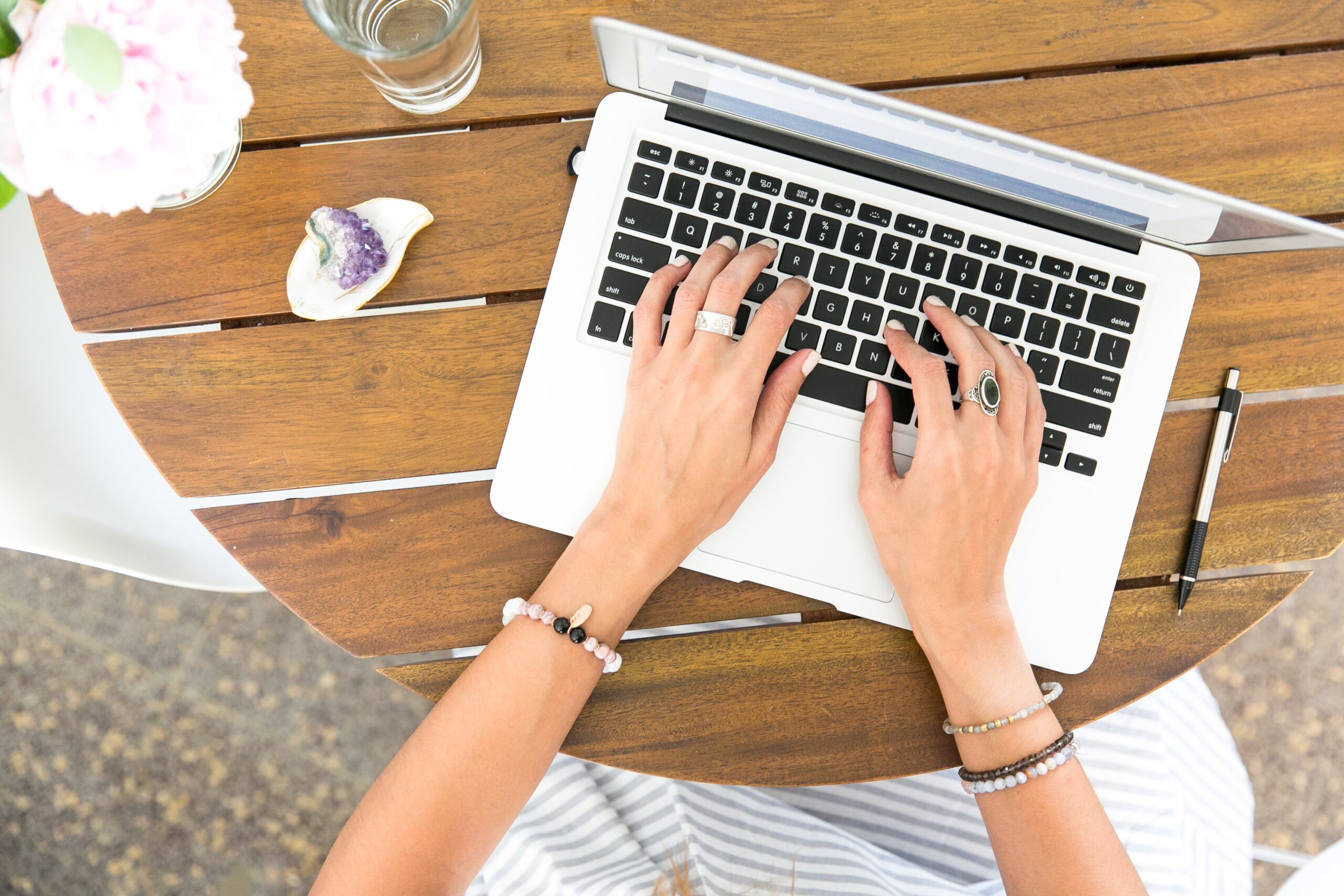 Kimberly Gombes
Owner | Copywriter | CopyFlora
I am a freelance copywriter with 20 years of experience in media and marketing. Whether it's writing news stories or crafting copy to reflect a brand's narrative, I quickly capture voice, tone, and spirit.
CopyFlora delivers quality content that engages, informs, and entertains your audience.
Everyone needs a story, but it's not always easy to know where to begin. Let my words get your business heard.