5 Easy Ways to Keep Your Reading Resolution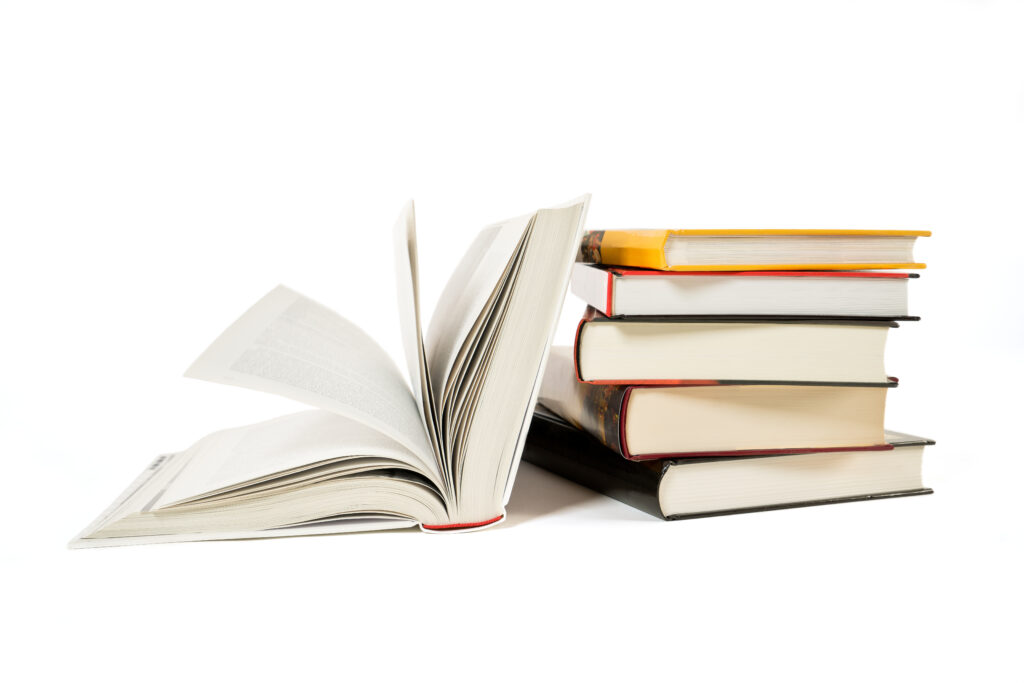 NOW THAT we've reached the end of the first week of the new year, it's time to check in with those resolutions we made for 2021. Among my list of resolves is reading more. By more, I mean increasing the number of books I read, varying the genres, and stepping out of my literary comfort zone of gothic mysteries.
Over the past few years, I joined several kinds of reading challenges, but to no avail. Either I couldn't keep up my reading pace to reach my desired number of books read, or I became discouraged at my progress compared to those super readers who were also partaking in the challenge.

Set Reading Goals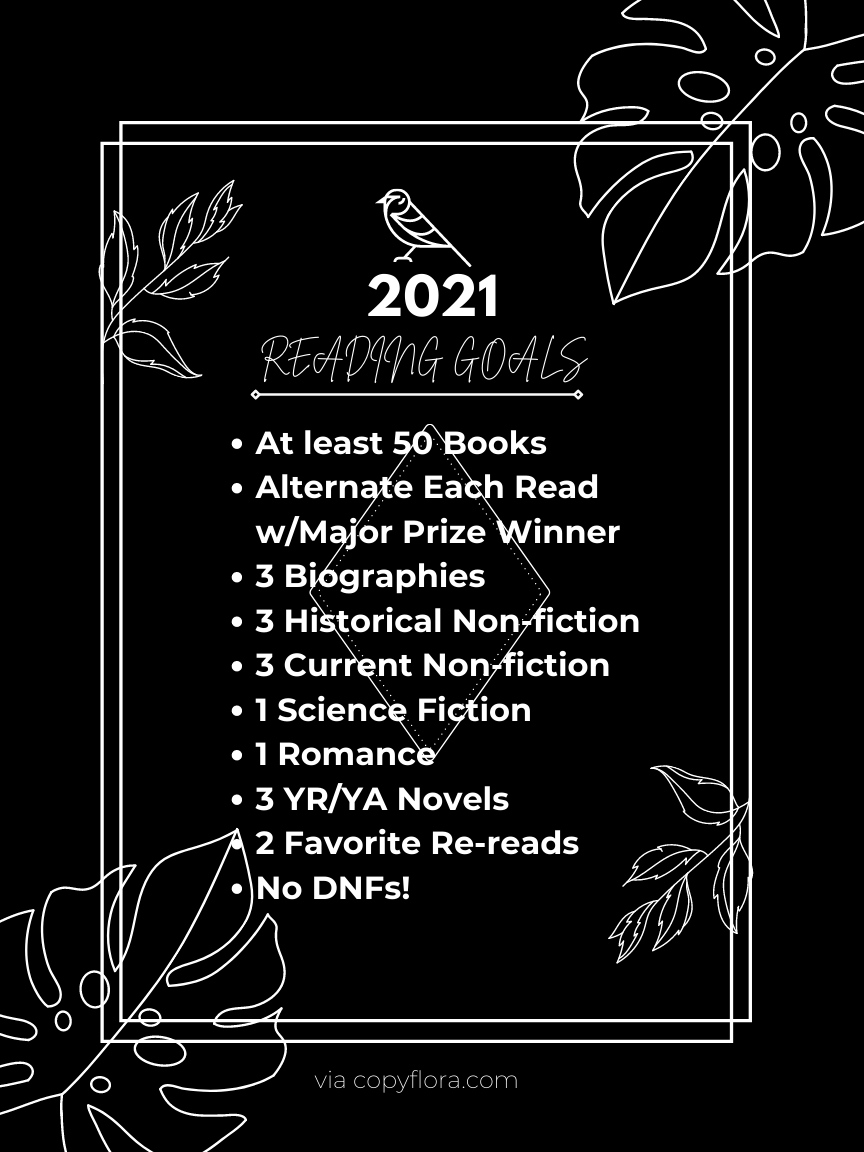 So, I came up with a way to help me keep my reading resolution.
This year, I chose not to set a challenge because challenges can sometimes seem daunting. Instead, for 2021, I created a list of reading goals.
You may be thinking,
And, you're right. But, since this one is based on my personal aims and preferences, I'll probably be more apt to stick with it and follow through on my resolution.
Additionally, know your reading limitations, and make the goals you set reasonable. Setting the bar too high may cause feelings of stress and disappointment if that bar is not reached.

Keep Current Reads to a Minimum
How many books do you have stacked up on your nightstand? At one point last year, I had 15 novels and two biographies staring me down, silently wishing, "Pick me! Pick me," as I would hem and haw over which to select. I found that having so many choices close at hand inhibited my ability to commit to one book all the way through. Thus, many novels I had been so eager to devour sadly ended up as Did Not Finish. Keeping the number of books you are currently reading to a minimum will help you focus. It may even result in more books finished in less time.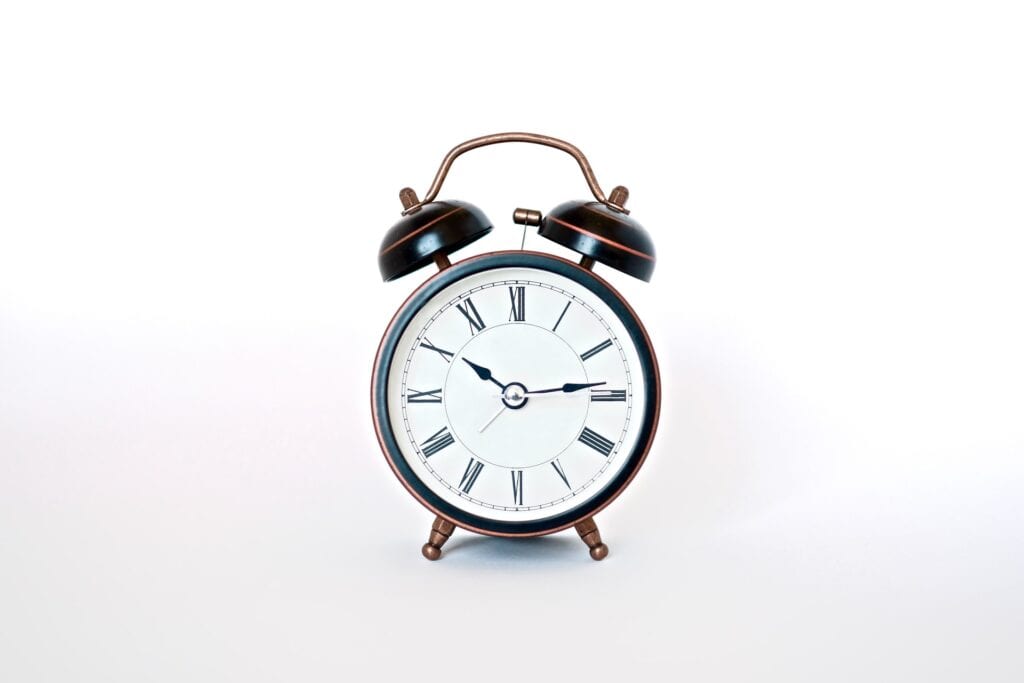 Make the Most of Your Time
We all have our favorite time and place to read. Mine is just before bed. However, reading relaxes and sends me right off to sleep. Some quiet corners aren't so practical when you have an objective in mind.
Therefore, try setting out a specific amount of time during the day devoted to reading- whether it's your lunch hour or right when you get home from work. Doing so can help you regroup and refresh your mind.
Also, make the most of those tweener times. Chapters can add up quickly when you read a couple of pages here and there. It can also provide you with a few minutes of calm as you proceed through your busy schedule.

The More, the Merrier!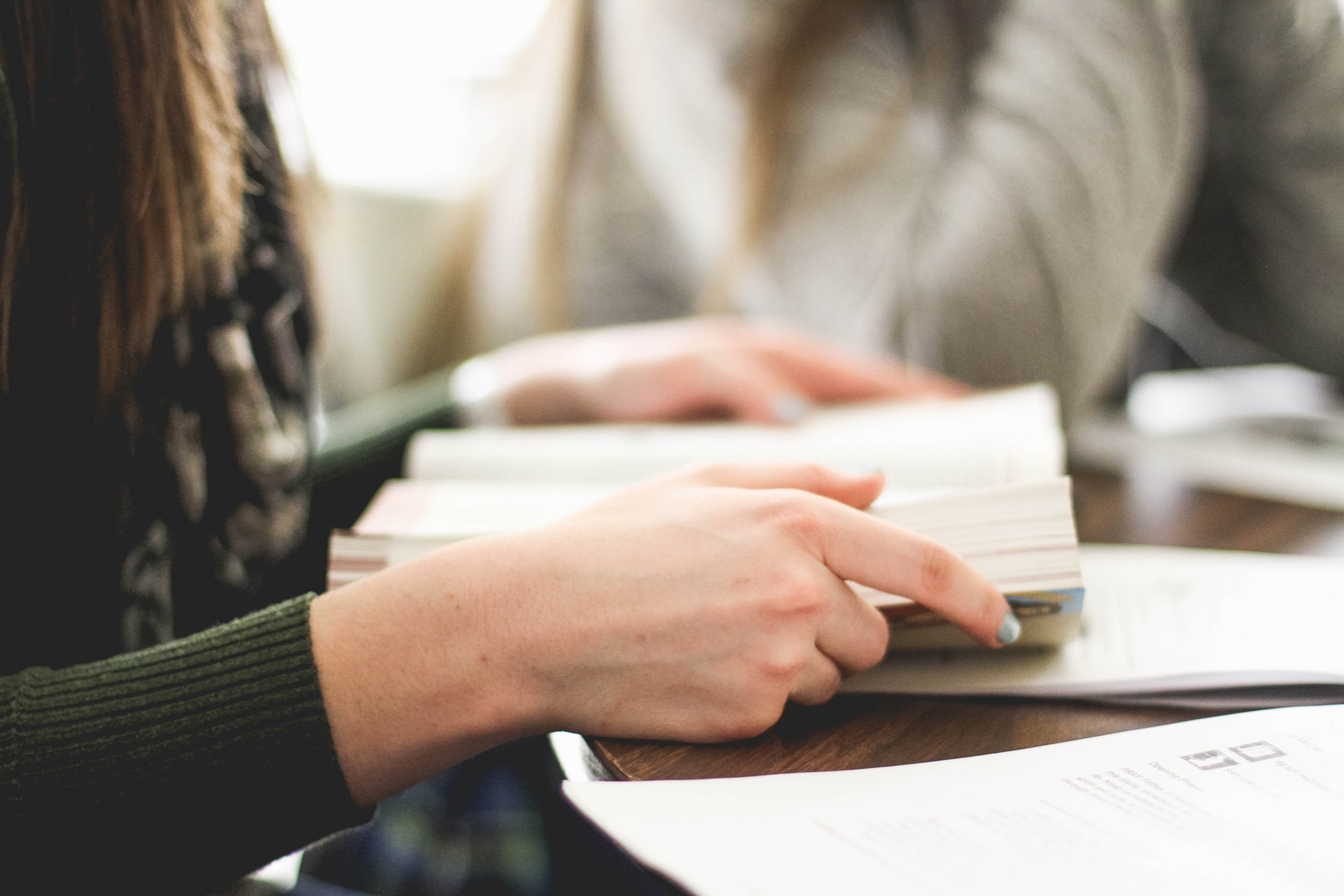 Should you need a little support in your reading resolution, you can join various social media reading groups and online book clubs. With monthly reads, lively discussions, and virtual events, you can engage with book worms worldwide who share a passion for the written word. Being part of a club can keep you on track with your reading goals and introduce you to new authors, titles, and genres. And, you may even make a new friend or two.
And, if that's not your cup of tea, invite family, friends, and neighbors to join your reading resolution. Whether you can meet in person or connect online, sharing books with those you love creates memories that last a lifetime.
Resources for Starting a Reading Group
You can find further information and resources for starting a book club online. Reading Group Choices offers straightforward, practical advice on setting up your group and planning its goals. Penguin Random House provides a 5-step outline that includes suggestions on genres and platforms for hosting. But, undoubtedly, the go-to guru of book clubs is Oprah. With The Oprah Magazine's "How to Start a Successful BookClub in 6 Simple Steps," your club will be up and running in no time!

Remember, It's About You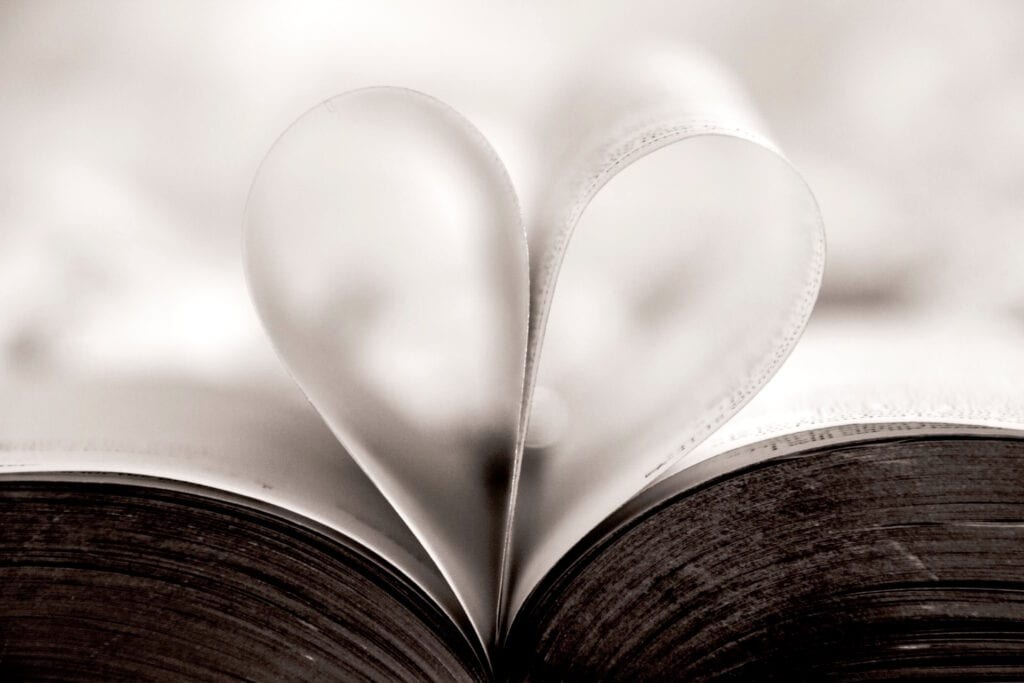 Above all, the best way to keep your reading resolution is to read what you like, when you want. Set goals that are reasonable and attainable for your lifestyle. And, don't pressure yourself. It'll make it much easier to stick with it.
Let your journey be your joy.