Words on Film | 3 Movies for the Weekend
THIS WEEK at Flora's Corner, we introduce our new segment, Words on Film, where we suggest quick picks for some excellent flicks that will appeal to word nerds alike. Our selections will always vary from new releases to favorite classics and quiet gems. And our choices will all share a common thread- this week's theme: Finding Refuge at the Bookshop.

Friday's Family Feature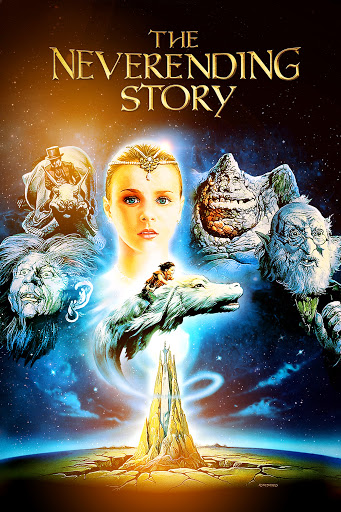 Friday's family movie night recommendation is the 1984 fantasy classic The NeverEnding Story. Based on the 1979 German novel Die Unendliche Geschichte by Michael Ende, it was director Wolfgang Petersen's first English-language film and one of my childhood faves.
The film stars Barret Oliver as Bastian Balthazar Bux, a shy 12-year-old with a big imagination who loves to read. Because of Bastian's uniqueness, his peers misunderstand him, and he is ridiculed and harassed. Evading bullies on his way to school one morning, Bastian slips into an antiquarian bookshop and discovers an enchanted book that he steals away with despite the warnings of the shop's owner regarding the book's peculiarities. Bastian then hides out in his school's attic and begins to read about Fantasia– a magical land that is being consumed by the dark forces of "The Nothing," and which can only be saved by a human child. As Bastian learns from the book that he is that human child, he cries out in disbelief. And, so, the adventure begins.


Saturday's Date-night Movie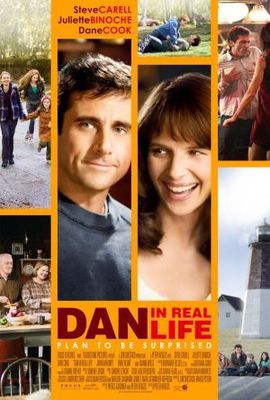 Our next selection is a film I love so much that I even have its theme waltz as a ringtone on my phone. Dan in Real Life stars the affable Steve Carell as Dan, a family advice columnist and lonely widower who struggles to raise his three daughters alone. Following a round of tension at his family's weekend gathering, Dan escapes to the local bookstore. Here he meets the lovely Marie, played by the ever-engaging Juliette Binoche. Over a charming and jaunty discussion of reading material, Dan becomes smitten. Only soon to fall disheartened upon discovering Marie is his brother's new girlfriend. And, so ensues a Woody Allen-esque pursuit of love.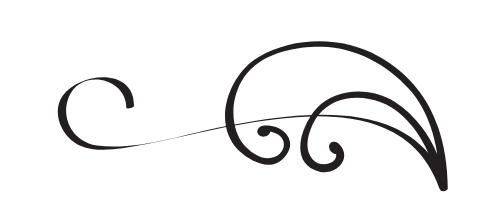 Not just a quirky romance, Dan in Real Life is also a heartfelt movie about family ties and growing pains. Its endearing characters and relatable situations make this a film that teens, too, will enjoy.

Sunday's Enlightening Documentary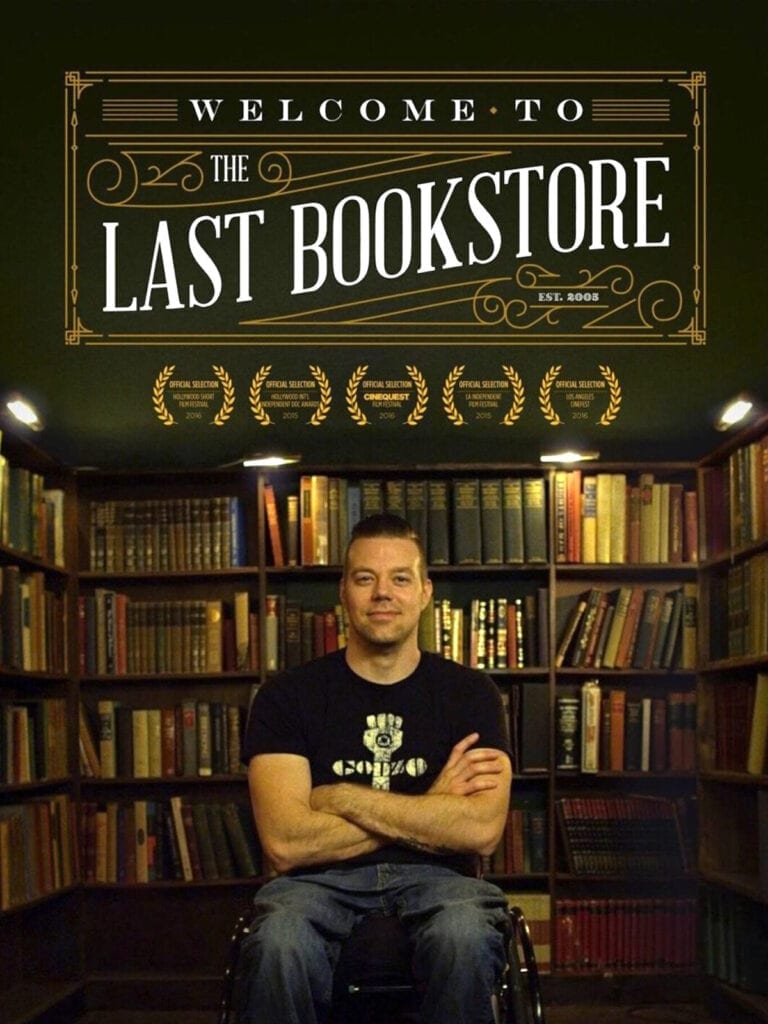 Welcome to the Last Bookstore is director Chad Howitt's short-form documentary that spotlights the life of Josh Spencer, owner and operator of The Last Bookstore- an independent bookstore located in Downtown Los Angeles.
Following a period of great adversity and much self-reflection, Spencer seeks a new direction in life. So, amidst the rampant closures across the U.S. of bookstores, large and small, he chooses to embrace his love of reading and opens a used bookstore. While Josh endeavors to save the printed word, he finds that The Last Bookstore is uniting his community.
Spencer's story of inner strength, perseverance, and doing what you love is truly inspiring. Like The Last Bookstore itself, this 12-minute documentary is a real gem!